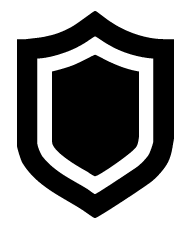 Protect your patients.
Protect your practice.
Hand written anesthesia records can be archaic and problematic. Too often it's not what's documented but what's omitted. Surgical procedures under anesthesia are by far the most risk prone type of patient encounters and far too important for everyone to rely on hand written forms.